How do you turn yesterday's classics into today's conversation?
With over 150 million fans, 20th Century Fox Home Entertainment was utilizing an always-on strategy across 170 social media accounts, which meant resources and content were spread thin. By taking a deep dive into the psychology behind how people watch and rewatch movies, looking at our own social data, and aligning it with real sales data, we were able to prioritize moments into seasonal, micro-seasonal, cultural, and trending buckets.
An example is The Devil Wears Prada, where we tapped into the micro-season of fashion week to make the title relevant for a new age. By developing a Snapchat lens and enlisting influencers, we saw fashion icons of today talking about the film and bringing it to life for today's audience. Not to brag, but that is Kate Hudson using our custom lens below!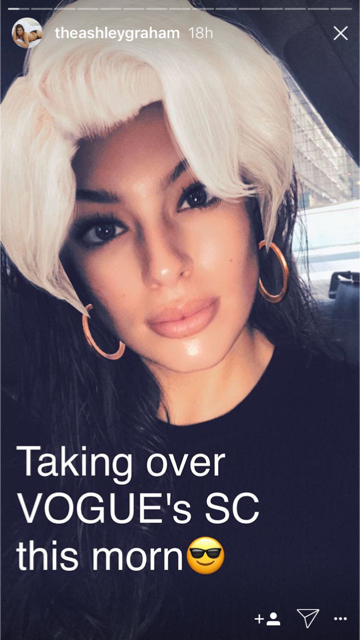 Results:
Grew catalog sales from 1% of revenue to 40% in under 3 years
Increased reach and engagement totals by 100% YOY
Grew sales directly attributed to social by 24%
Over 1.1 billion views on FHE's branded GIPHY page